Read the full reviews on Facebook & Google My Business
"Thank you so much for a reliable and trustworthy service. Our leaflets went out and the day after we already had enquires and customers booked in for this week. We will be in touch again very soon."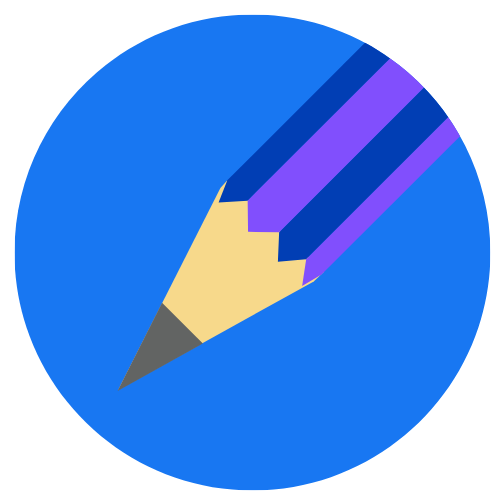 "I've used Chris and Sonya's leaflet distribution for my business over the last few months and would highly recommend their services. They are proactive and I've had lots of calls from people as a result of receiving the leaflet through the door."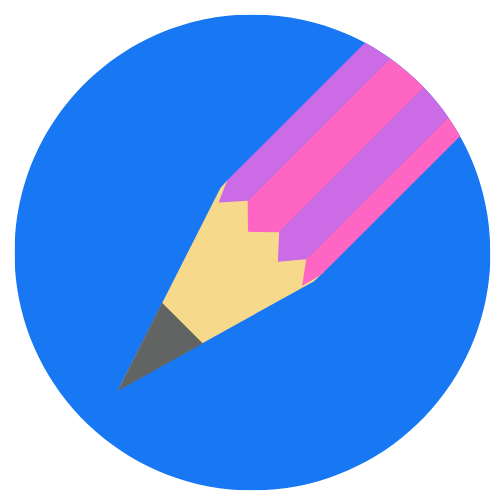 "Fantastic and very reliable company. Communication excellent through the whole process. Will definitely use again just getting ready for next lot to go out. Thankyou so much Chris and Sonya"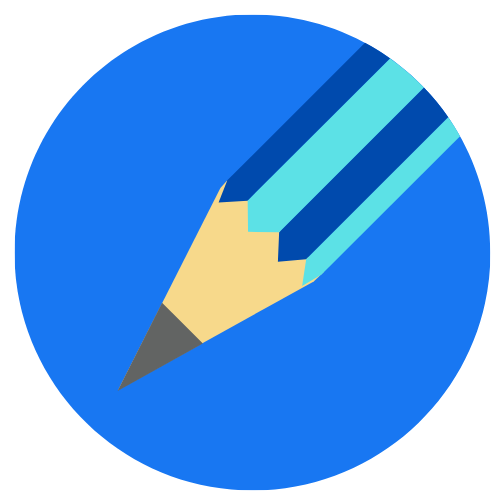 "We have always used leaflets as part of our marketing strategy, and have always have a good response. But nothing like the response I get when Chris delivers the leaflets. There is no doubt that the leaflets are delivered as we use tracking numbers to trace our enquiries. Since using Chris, a THIRD of all our new enquiries are coming from the leafets he delivers.. I'm astonished. We've never had such a good result. Thank you guys.. you are doing a great job!"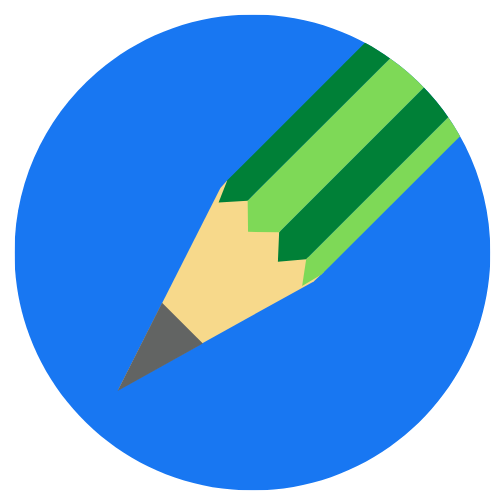 "Fast and reliable service. Sonya and Chris are so friendly, helpful & knowledgeable.i feel I need to add to my recommendation. The guys here really care about my business success promoting my company on social media. The service is great value for money and I've had success from the start. Thanks for all you do"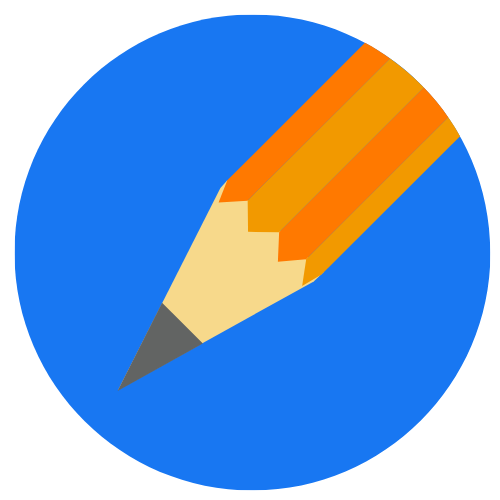 "100% recommend! In just a few hours of Chris and Sonya delivering my leaflets, I've already had people calling to make appointments! They're reasonably priced and worth every penny! Thank you so much"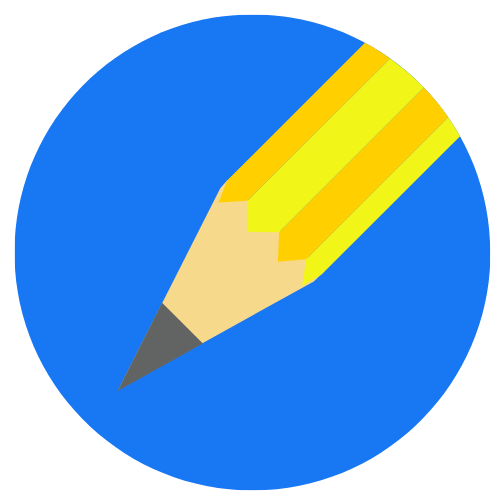 "Great customer service. All delivered on time - on budget and with a smile - Thank you Will definitely use their services again"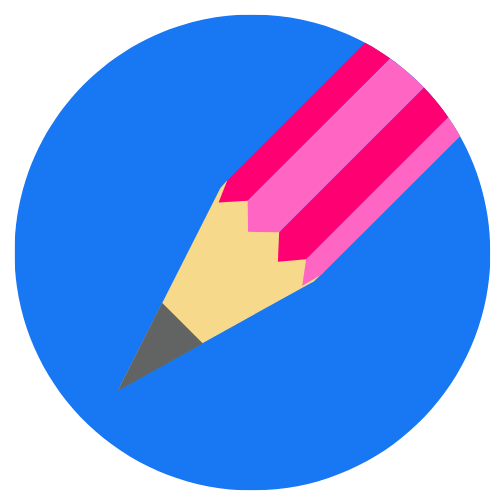 1 : 1 Diet with Georgette
"Fantastic and swift service, I've had so many people recognise me from my leaflets and had enquiries almost instantly. Thanks so much Chris and Sonya"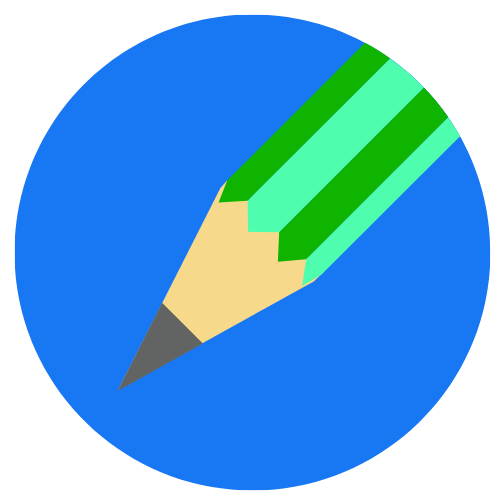 "Listened to what I wanted as customer, keeps me well informed and a good price to Boot! Have and will continue to recommend*****"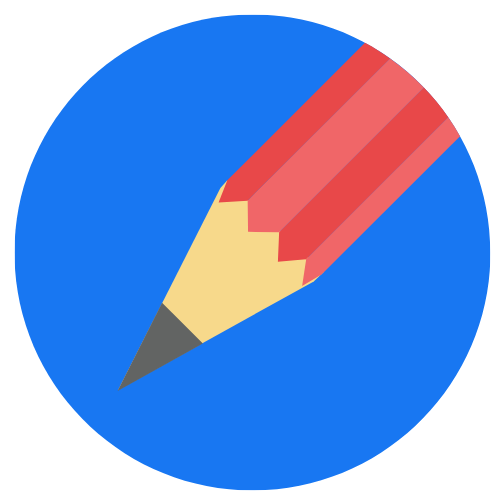 Some of our Google Reviews
"We decided to use Chris' leaflet distribution on a number of factors. Great communication from the moment we made contact. Was emailed a great comprehensive Price list combining the number of leaflets that would be delivered in a specific area. I found this a great idea to allow us budget and keep tabs on where new clients come from. They collected the boxes of my flyers from my home address when they said they would and kept us informed every step of what they were planning and when things were going to happen. Gave us great peace of mind and trust in this fantastic local based company. We did enquire elsewhere before we came across Chris' business but found, after we'd made contact, we never got the same attention to detail from others. Clearly some were interested in the money and not the somewhat personal touch these offer. Subsequently, using this business to deliver the flyers has paid off already with work coming in the very same day. I wouldn't hesitate to use Chris again and certainly would only recommend them."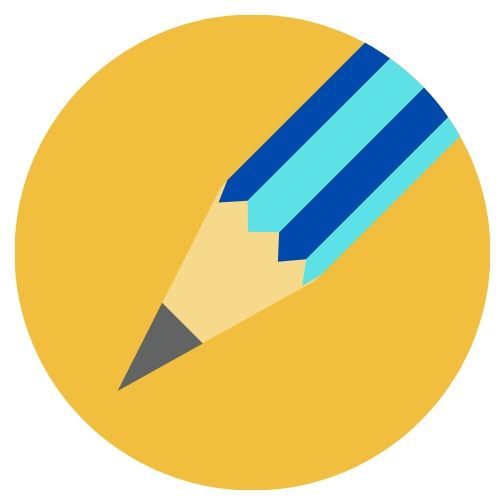 "I have used Chris' Leaflets for a couple of campaigns covering a number of areas around Peterborough, cannot fault them and highly recommend them for any business looking for local leaflet distribution. Their attention to detail and excellent customer service really make them a great company to work with. From the initial point of contact, discussing areas, costs, getting leaflets to them and the delivery itself; the whole process is easy, simple and managed really well. The team ensure you are kept informed what is going on and when plus they take extra effort to promote the clients they are delivering for which is a welcome added benefit."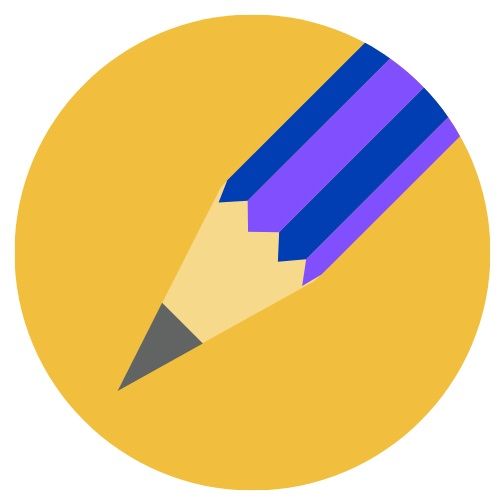 "I've had my leaflets for my beauty business delivered by Chris and the response I had was AMAZING never had a response like it from any other way of advertising! I've also had the opportunity to do delivering for Chris leaflet distribution so I've seen the hard work that Chris and the team do! It's not easy! They also have trackers that show every house in the area. So you know that you really are getting your leaflet through every single door!! Brilliant service, highly recommend!!"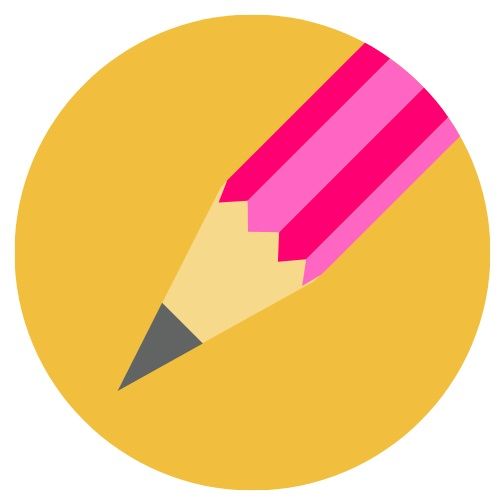 "Sonya and Chris provide a fantastic and reliable delivery service. When lockdown hit and I was enable to distribute my magazine in the usual way they saved the day! I've also used them for A5 leaflet distribution to targeted areas and I love that they can work with your budget and advise on the best areas to target. Can't recommend them enough :-)"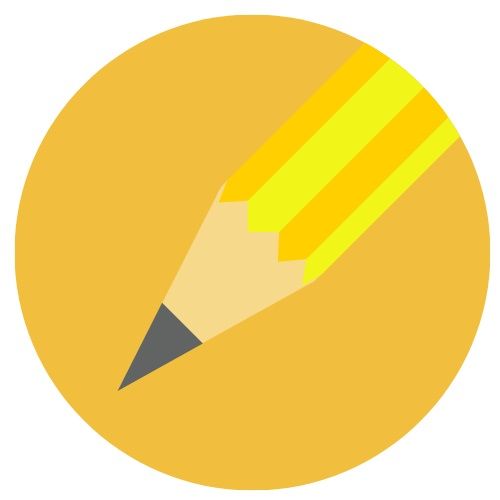 "I have worked with Chris and Sonya numerous times and have always found them to be extremely professional. They are prompt with delivery of my leaflets and always communicate well with me about the service. Highly recommend."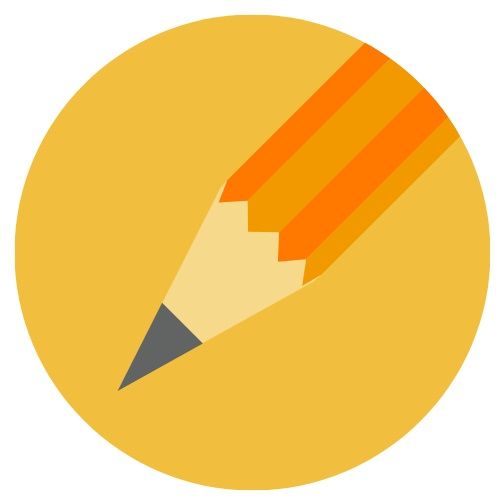 "aWeSoMe husband and wife team. Local leaflet drops still works and this has been proven recently with Sonya & Chris distributing them for us. Great family business and looking forward to working with them again soon. Regards Ajay Banjaraa"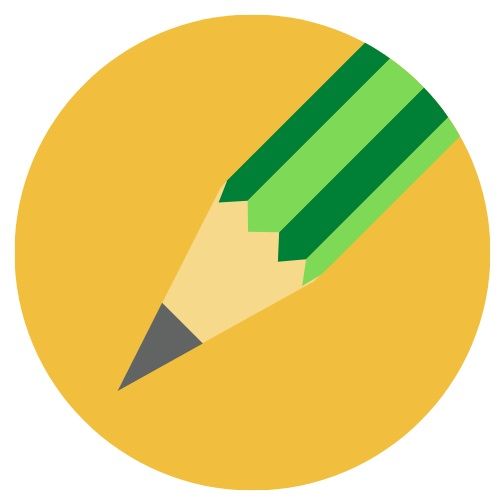 "Great company to work with and very well organised along with promotion on their social media. Had great response too with the distribution of the leaflets"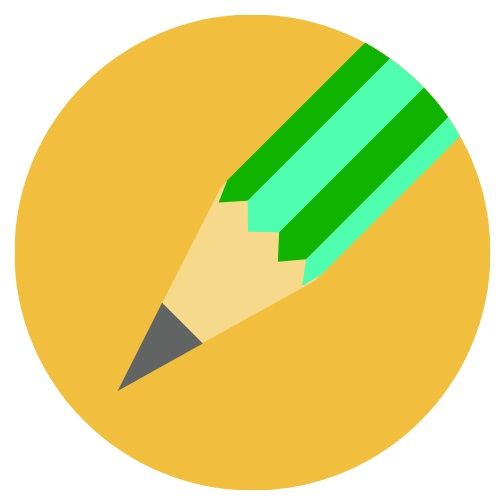 "I used Sonya and Chris's services and it was clear they really cared. They talked about best target destinations and how to get the most traction. I will be returning. LeeP Accountants"