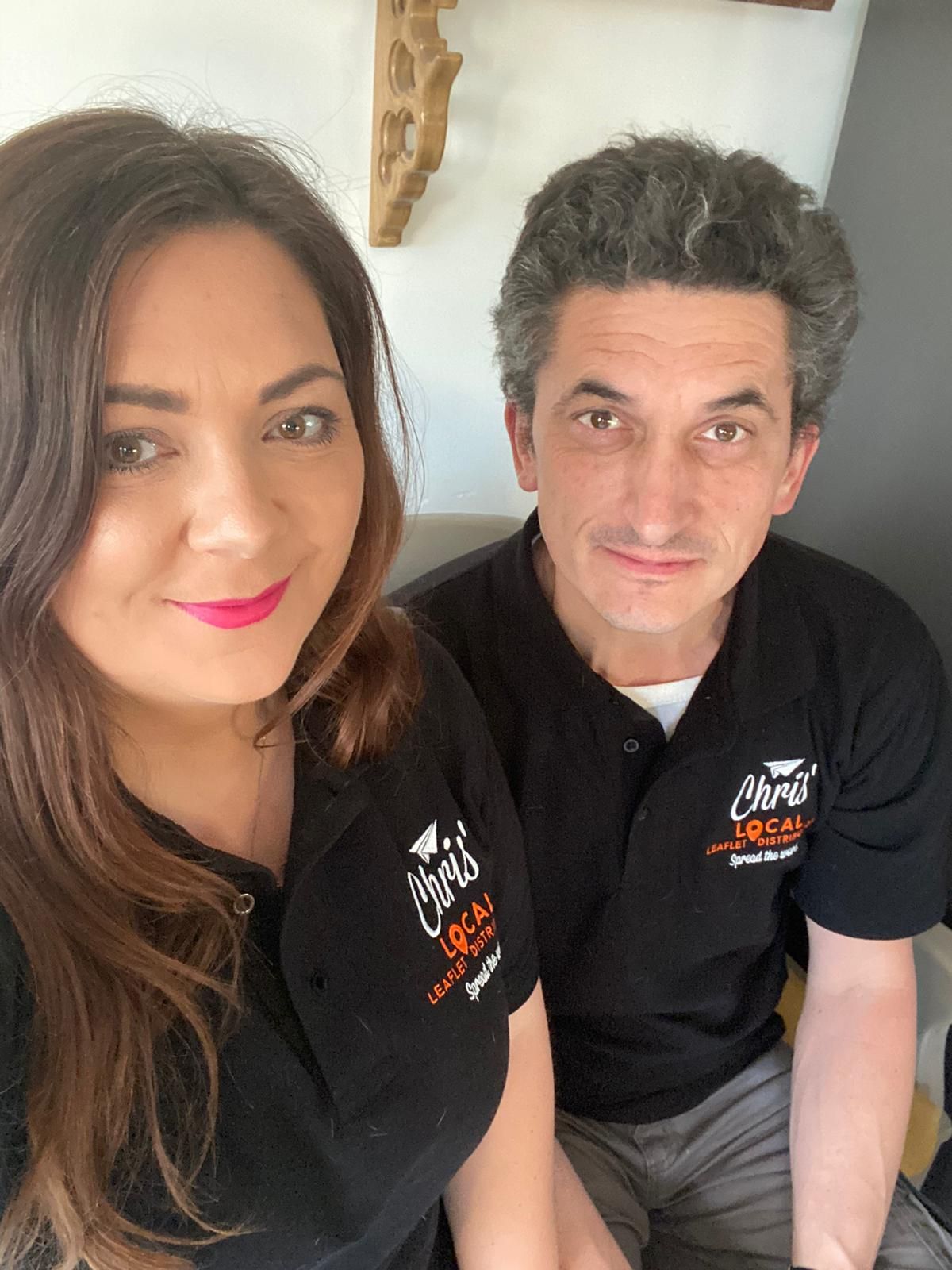 Chris' Local Leaflet Distribution is a small family run company established in 2019 and run by husband and wife business partners Chris and Sonya.
Chris has over 7 years experience within the industry and handles the daily deliveries and organises the staff ensuring your leaflets are delivered in a professional manner.
Whilst Sonya with over 20 years in sales management will liaise with you as our customer and keep you informed during the distribution process.
Also promoting you on our social media channels as well as actively recommending you.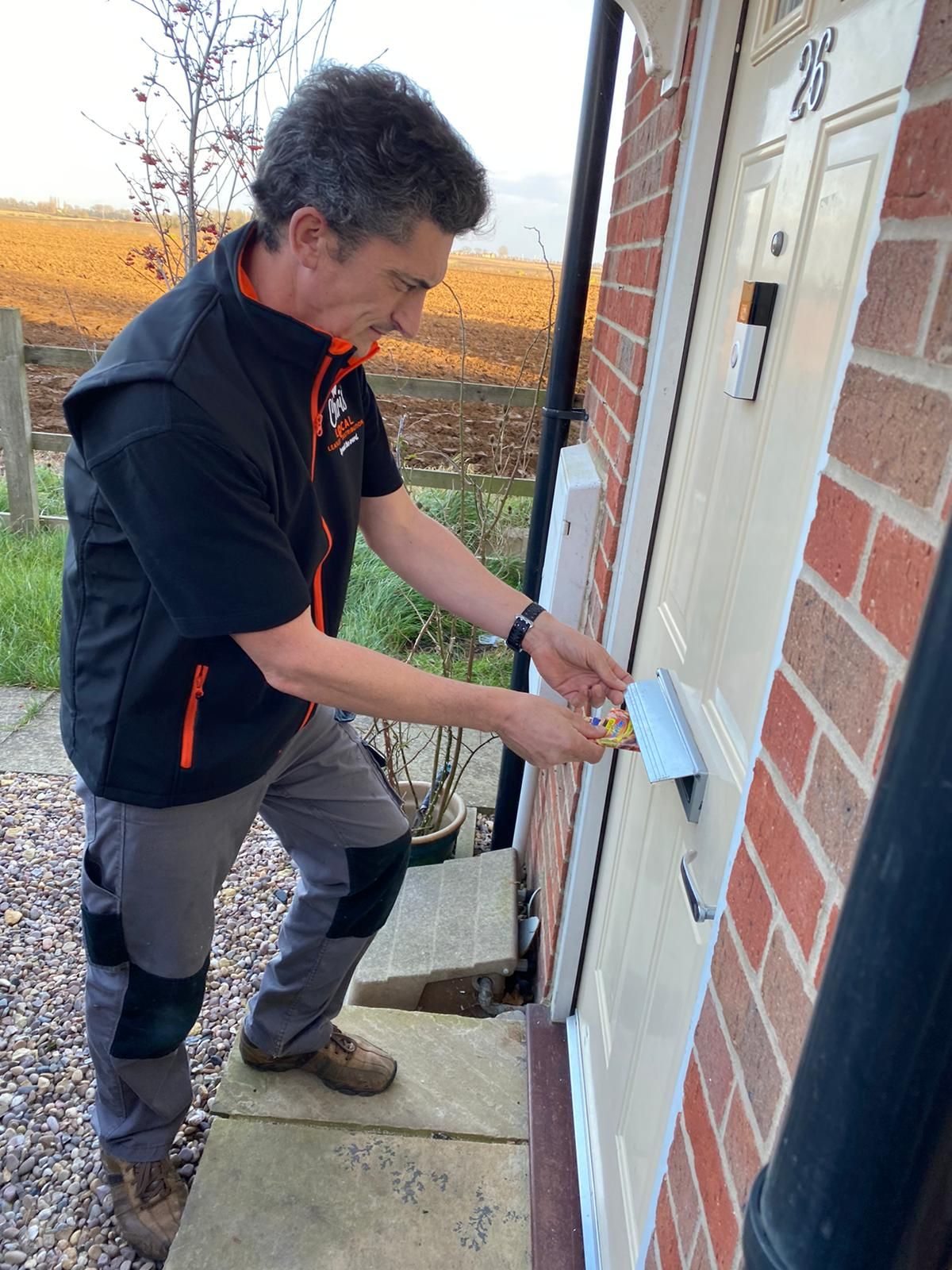 We use regular distributors that we trust and have been recruited and trained by us.
All of our distributors have trackers to ensure no areas are missed.
We are a small family run business that takes pride in building and maintaining a reputation for the quality of service we provide.
Our experience within the sector and local knowledge means we can advise you on how to carry out your leafleting campaign .
We work alongside local print and design companies so are able to offer a complete service from start to finish.