Marketing in Peterborough with Leaflet Distribution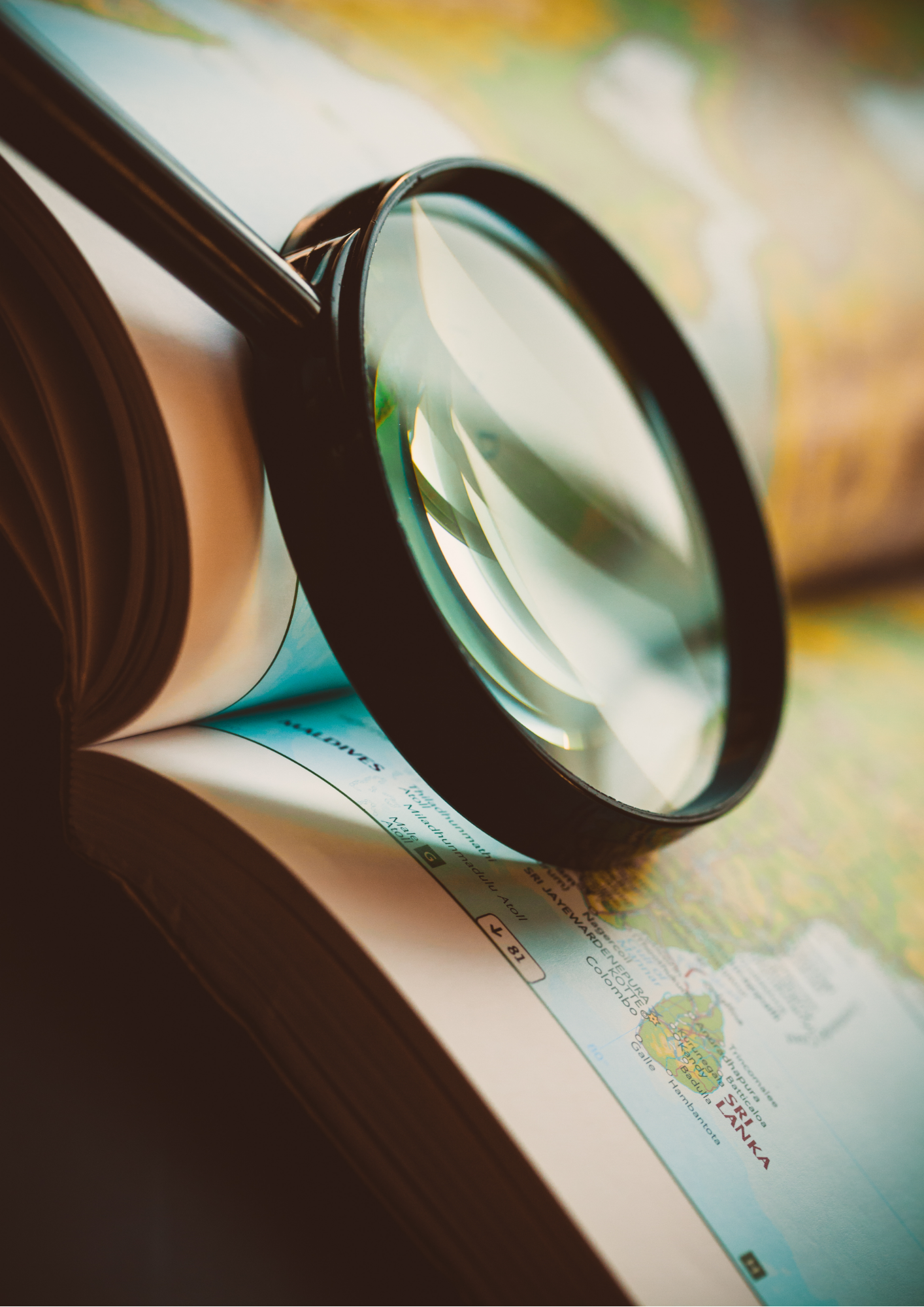 Helping those living in Peterborough to shop local
Does Leaflet distribution really work?
I can whole heartedly say YES, yes it does! And right now it is working better than ever for our customers.
A lot of homeowners are looking to do home improvements and starting to look around for companies to do the work. With a good leaflet clearly advertsing your services we can make sure you are right there in their hands and make it even easier for them to decide to use YOU!
It is a perfect way for the potential customer to have something to look at, then check out your website, social media, call for a quote or to ask a question etc. They may never of heard of you before, but they certainly will know you after visiting you sites.
This is also true with other sectors, everyone has to eat, right? They should be eating YOUR food.
Have you changed the way you are operating? Are you now offering a takeaway/delivery service?
Do your customers know? We can make sure they know by targeting your delivery radius with a menu and letting them know you are still OPEN for business. You will be amazed how many local people will think you are closed entirely. And right now they will be craving your food and delighted to hear that they can still get your delicious food.
This is also true for other companies, if you are not sure if it can work for you then please Get In Touch today and we can have a conversation to assertain if we can help you.
Other benefits (even if no sales or leads)
Raises profile of the business
Puts the thought in the residents mind... 'actually our kitchen is looking a bit tired, let me look more closely at that leaflet?
Reminder that the business exists
Many people save literature for when they are ready to use that product or service etc
Make YOUR leaflet and service/product stand out, then the customer will want to keep YOUR leaflet for when the time is right.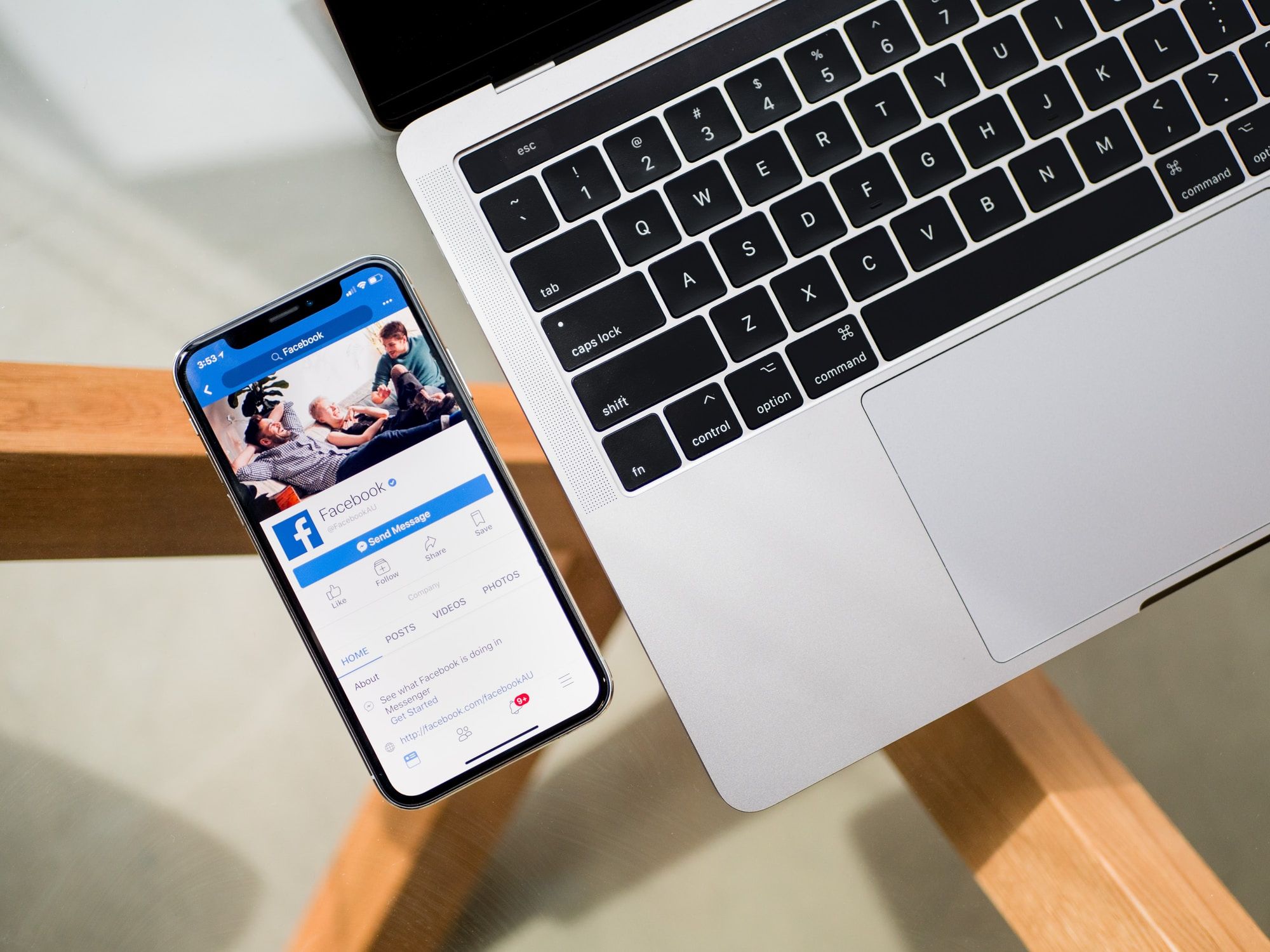 Reaching an even wider audience
Not only do we carefully co-ordinate your leaflet distribution (we don't put out similar business leaflets out in the same deliveries) but we use our social media platforms to advertise our customers even further.
Our following is growing all the time so the more leaflets we deliver through letter boxes, the greater the audience online too!
While we are still a relatively new business, we are passionate about what we do and we pride ourselves on our customer service. Please check out our Rave Reviews page and perhaps we will see one from you in the near future?
We offer a choice of shared, solus distributions or business to business, but what do they all mean?
Shared distribution means your leaflet will be delivered alongside 2-3 non conflicting leaflets in your chosen area.
Solus distribution is good for maximum impact because your leaflet will be delivered on its own and if required on a set day or to a tailor made area map, that we have come up with together .
This is the best option if you want a specific targeted area for your target customer ie/ New houses only or off the beaten track areas are a couple of examples.
Business to business distribution is where you have your leaflet delivered directly to other businesses covering a tailor made map designed to target the customers you want to attract. For example if you was wanting to hit industrial trade estates or restaurants etc.
We can discuss what the best area would be for your target audience.