Become a High Flyer with our competitive rates!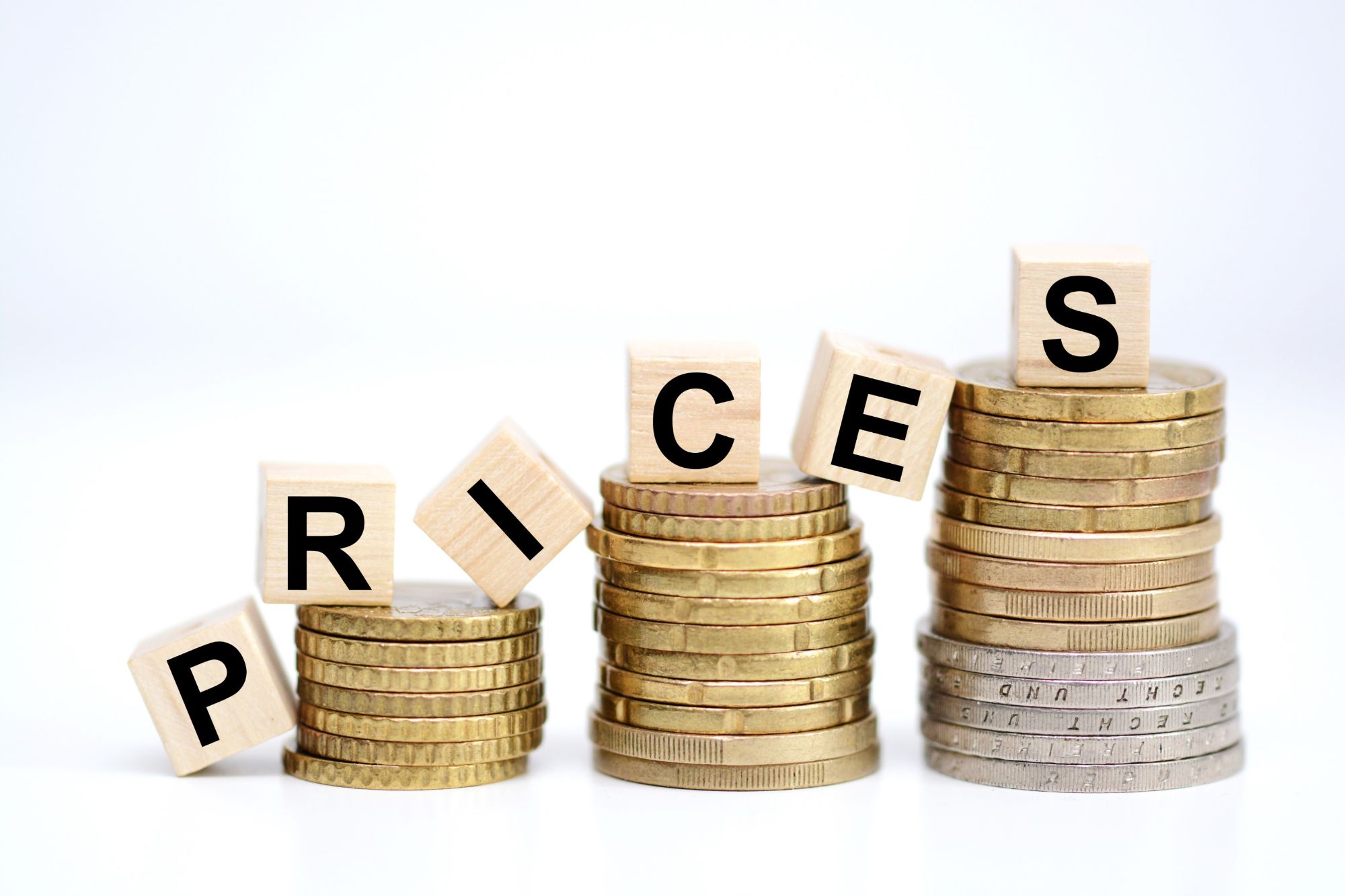 Shared distribution from £39** per area
Solo distribution from £117** per area
Business to business from £55** per hundred leaflets
A typical area would consist of up to 1000 houses. Please contact us for more information on the numbers of houses in the areas you require.
For distribution for items such as magazines, please contact us for a tailor made quote.
Types of distribution
Shared distribution means your leaflet will be delivered alongside 2-3 non conflicting leaflets in your chosen area.
Solo distribution is good for maximum impact because your leaflet will be delivered on its own and if required on a set day or to a tailor made area map, that we have developed together .
This is the best option if you want a specific targeted area for your target customer ie/ New houses only or off the beaten track areas are a couple of examples.
Business to business distribution is where you have your leaflet delivered directly to other businesses covering a tailor made map designed to target the customers you want to attract. For example if you were wanting to hit industrial trade estates or restaurants etc.
We can discuss what the best area would be for your target audience.
Please check out our terms and conditions for our small print!
*All prices are subject to VAT
**Price increase from January 2023 for all exisiting and new customers
Get in touch to find out how we can help raise your visibility
Is Leaflet Distribution Cost Effective?
Leaflet distribution can be a great cost effective method for generating leads and brand recognition in your local area for your business.
I could just quote these facts about how leaflet distribution can be an effective means of marketing that generates leads and sales for almost any company if done correctly. According to industry studies (Direct Marketing Association), 48% of consumers respond to leaflets that come through their door, while 79% of recipients either keep, pass on to someone, glance over the contents of the flyer and 38% of leaflets are kept for a few days and 13% are kept for a week or more.
I will say to have maximum effect these leaflets content and design are so important for a successful leaflet drop campaign.
Some factors to consider are where are you planning on delivering them? How many are you planning on having printed? Is it more cost effective to order a bigger batch of leaflets? Are they date sensitive ie/ an event or promotional date?
Take a look at our FAQ'S page and see some of the the frequently asked questions.